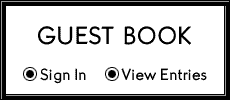 908-334-9491  or 908-235-2683 

 3225 Belvidere Road, Phillipsburg NJ 08865


Specializing ​in producing educated and capable riders for the Hunter, Equitation, Jumper and Dressage disciplines. We welcome the rider who strives to be competitive in the show ring as well as the weekend warrior. All age groups and abilities are welcome into our program.

Top Notch Equestrian Centre Has a New Home

200 Roxburg Station Rd

Harmony, NJ

Double click here to add text.